Portable pizza oven rental for $100 a day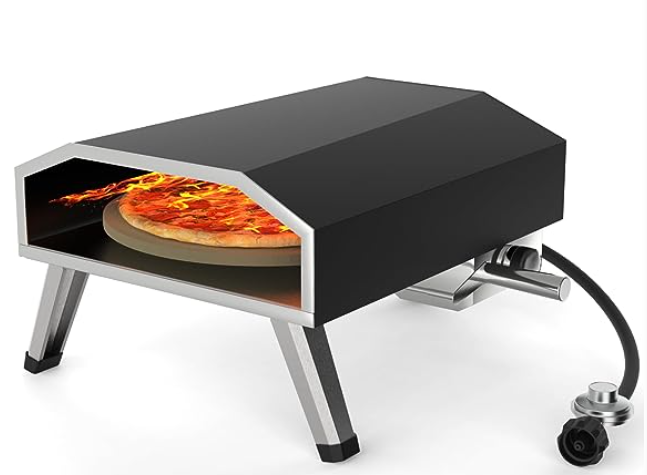 Party Bar w/Multi-Color LED Lights
for $100 a day!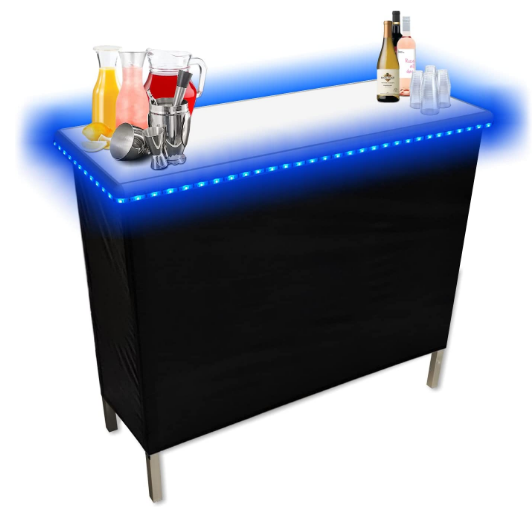 Remington Space Heating
$150 per day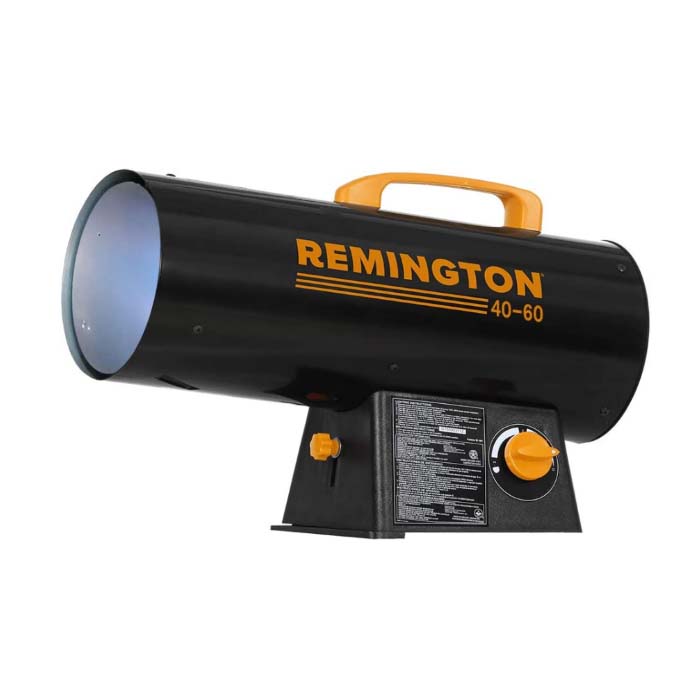 Double heads cheese and chili warmer rental for
$100 a day!
Package deal: bundle the chili and cheese warmer with the nacho maker for $125 a day!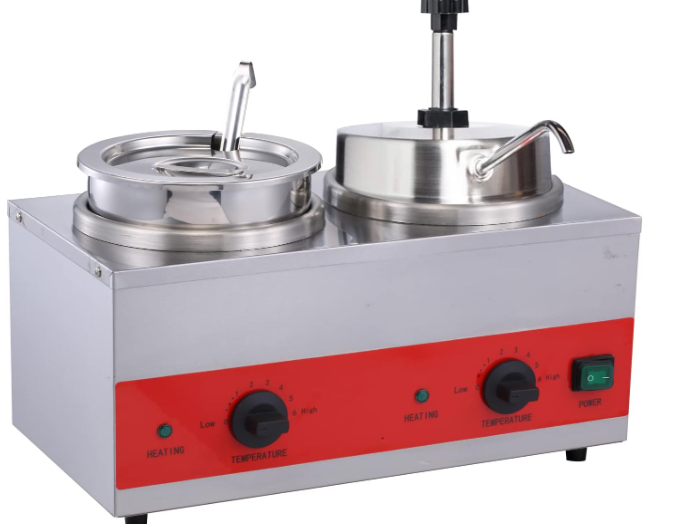 Nacho Maker – $100 per day
Get ready for your next game night with this commercial-grade nacho warmer. The product features a built-in warming tube and light to showcase your tortilla chips without burning them or letting them cool, and a top-loading design that reduces chip breakage. This product can also make peanuts and popcorn.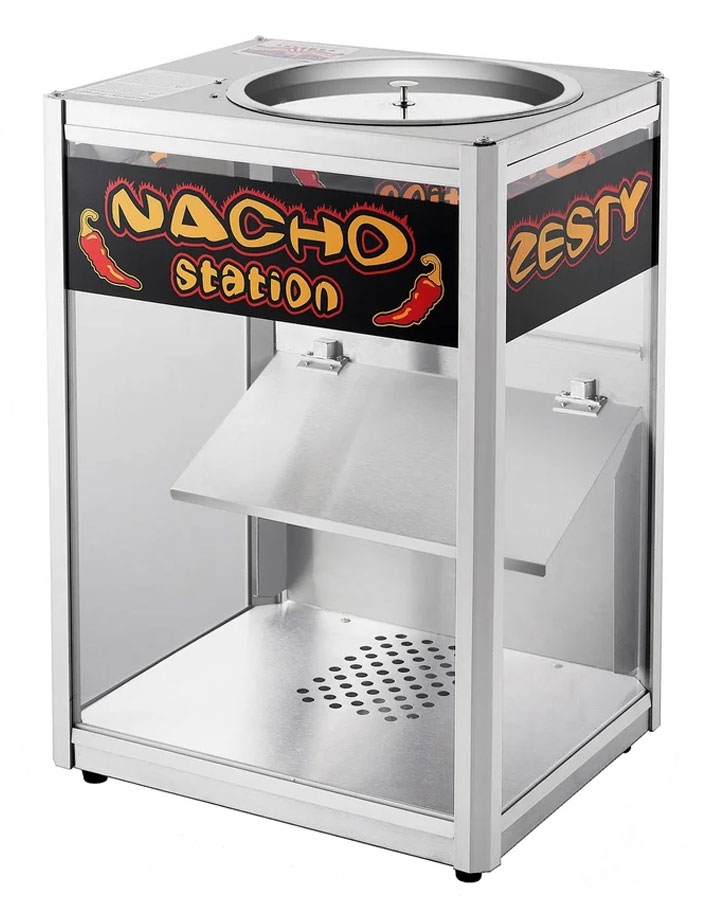 Licensed Bartenders
We now offer licensed bartenders for your event $175 for 3 hours $250 for 5 hours, including margarita machine attendance. For more information, contact us today!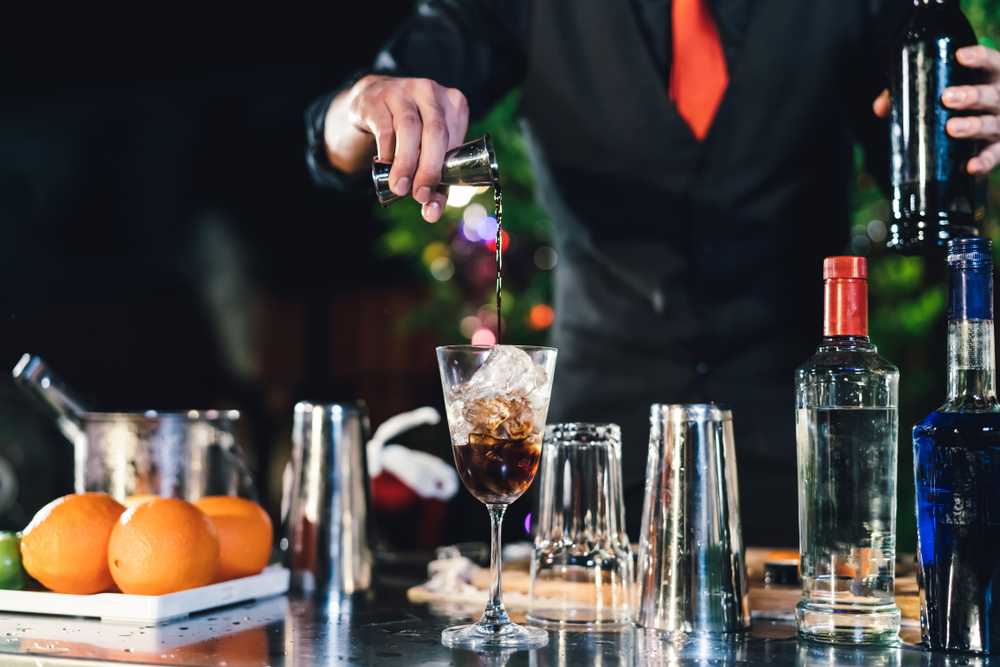 Oscillating Pedestal Misting Fan
$150 per day
The OEMTOOLS 30″ Oscillating Pedestal Misting Fan offers up to 7200 cubic feet per minute (CFM) of cool, refreshing air. Connect this misting fan to any standard garden hose to provide a pleasant cooling mist and lower temps by 30 degrees. The fan provides 180-degree oscillation and can cool off up to 1000 sq ft.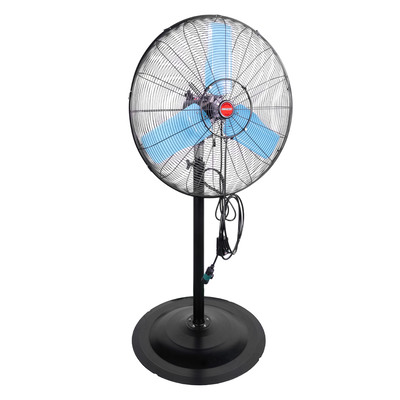 Frozen Drink Machine Rentals in Fort Worth, TX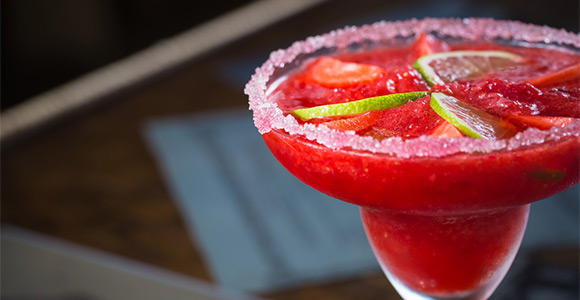 Whether you're having a party, celebrating a wedding or enjoying a corporate event, Margarita Express offers popcorn, soft-service ice cream, and frozen margarita machine rentals to breathe life into your function! We offer mixes with deliveries available to you, to facilitate quick and easy party planning!
Get Your Next Party Started
Throwing a great party or hosting a memorable event hinges on your ability to provide guests with excitement, conversation points, and an atmosphere that they can relax and feel comfortable within. At Margarita Express, we believe the best way to liven up your party is through a margarita, ice cream, or popcorn machine—not only do these items liven up a party, they're also great for keeping your guests satisfied, no matter the function. And, if you're looking for the perfect frozen machine in Fort Worth, Southlake, Westlake, Keller, Grapevine, or Roanoke, TX, Margarita Express is here to see that your party gets the infusion of excitement it deserves!
When you let Margarita Express provide frozen drink machine rentals to your party, you're making a choice for quality and selection. We stock a variety of flavors of beverage mixes. We provide both chocolate and vanilla flavors for soft serve machines and we'll make sure you've got enough popcorn for everyone at your event! With delivery, set-up and pick-up services available around the clock, you can rest assured you're getting the total entertainment package from Margarita Express. Take a look at why people continue to contact us as their premier provider of frozen drink machine rentals in Fort Worth, TX:
We've been in business for more than 30 years and have never lost a customer!
We serve a 100-mile radius around Dallas/Fort Worth, TX.
All of our frozen drink machine rentals are high-quality, commercial-grade machines.
We operate around the clock for your convenience.
Our prices and packages are competitively priced and budget-friendly!
Rent me for your party!
No clean up necessary! Everything included! Your choice of food & Beverages. $500 rental for 3 hours or $700 rental for 5 hours.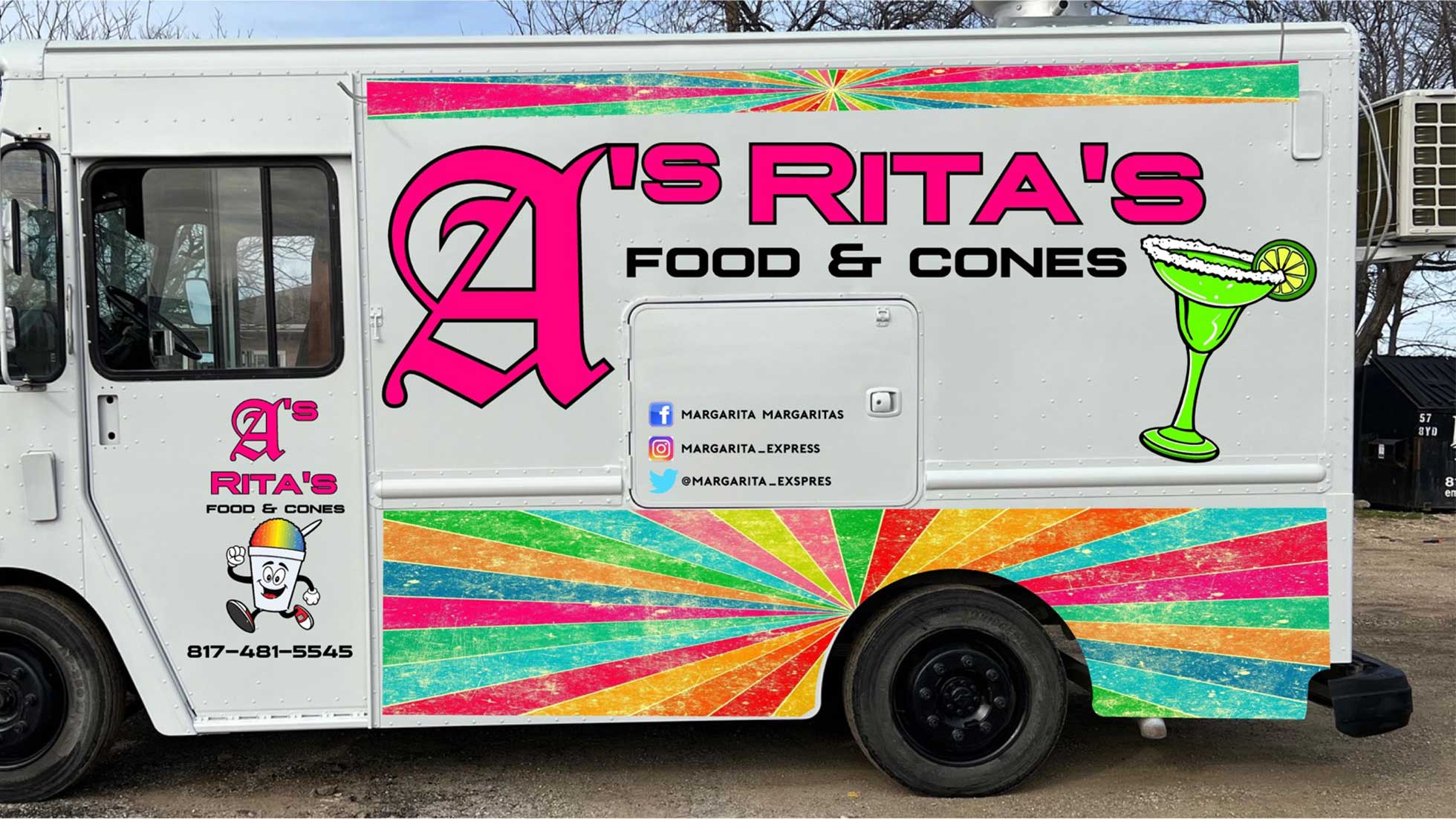 Proudly offering frozen drink machine rentals to the following Texas areas:
Arlington, TX
Argyle, TX
Alliance, TX
Bedford, TX
Carrollton, TX
Colleyville, TX
Coppell, TX
Dallas, TX
Denton, TX
Eagle Mountain Lake, TX
Farmers Branch, TX
Fort Worth, TX
Grandview, TX
Haltom City, TX
Haslet, TX
Hazel, TX
Hurst, TX
Irving, TX
Keller, TX
Lake Worth, TX
Westlake, TX
Dallas County, TX
Denton County, TX
Tarrant County, TX