High-Quality Equipment Rentals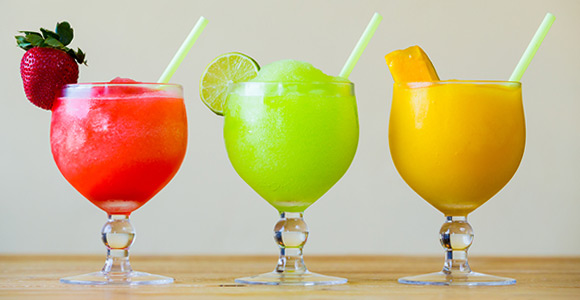 Looking for a way to liven up your party? Want a centerpiece that provides your event with tasty treats and great conversation? Seeking a quick way to add enjoyment to your function? Margarita Express is here to help with frozen drink, ice cream and popcorn machines!
Margarita Machine Rentals & More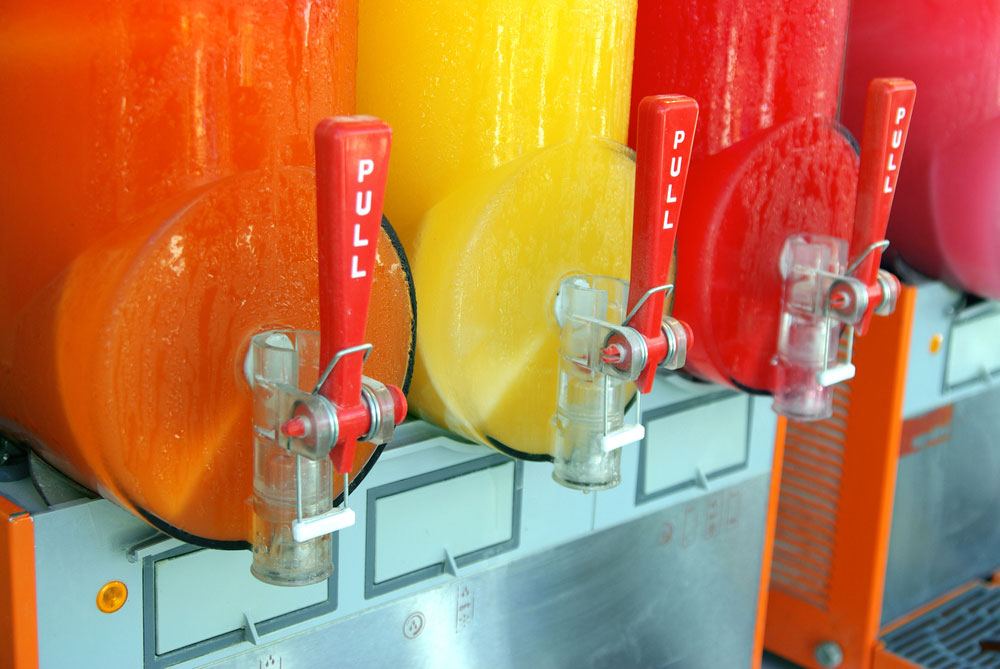 From after-work office parties to a rockin' block party or any other event you're looking to kick into high gear, Margarita Express is happy to be your source for margarita machine rentals in Dallas/Fort Worth, Southlake, Westlake, Keller, Grapevine, and Roanoke, TX. We rent only top-of-the-line, commercial-grade frozen margarita machine rentals and guarantee you'll have a blast once one of our machines is set up at your party!
Not looking to infuse alcohol into your party? No problem! We proudly retail refreshing non-alcoholic mixes and you provide your liquor of choice. We recommend putting in 2 of the 1.75-liter bottles, allowing you to set the tone of your party wherever you see fit—from an adult party with plenty of drinks flowing to a child-friendly event where everyone can have a kiddie cocktail, we're here to meet your needs.
Best of all, our frozen margarita machine rentals in Dallas/Fort Worth, TX come with delivery, setup and takedown services all built into your price, so you don't have to worry about a thing—we'll do the work while you enjoy the party! We're also happy to provide cups and can assist you in picking out the right drink mixes, and we're happy to teach you the basics of your rental so you can operate and serve like a pro.
Soft Serve Ice Cream Mix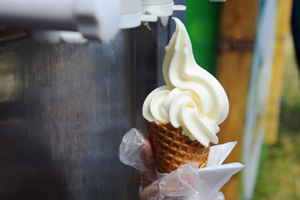 Looking to cool off on a hot day? Margarita Express may be known for our margarita machines, but we're also delighted to be able to provide soft serve ice cream machine rental in Dallas/Fort Worth, TX as well. With both vanilla and chocolate soft serve on tap, you can pass out frozen treats on even the warmest day and be the most popular destination in the neighborhood for kids and adults alike!
Our soft-serve ice cream machine rentals in Dallas/Fort Worth, TX are easy to use and come with delivery, setup and takedown services, allowing you to focus on creating tasty treats, as opposed to worrying about getting everything running smoothly. It's our job to make you the hit of the party and with soft-serve machine rentals in tow, you're sure to keep people happy.
Popcorn Mixes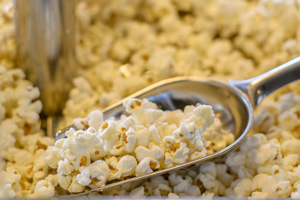 Popcorn is perfect for almost every event. We only sell high-quality supplies and mix. No party is complete without a popcorn machine! Besides, how can you resist that smell?
Cotton Candy Mix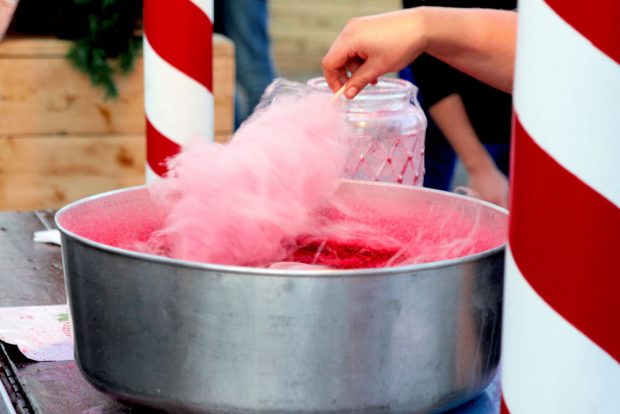 Cotton candy is a fan favorite! We not only provide machine rental but the cotton candy mix. Premix cotton candy saves you time and allows for fast efficient service so you and your guest will spend more time enjoying the event.
Pricing
Machines
Margarita or Ice Cream Machines/First Day: $150.00
Nacho Maker: $100 per day
Second Machine/Second Day: $110.00
Third Machine/Third Day: $85.00
One Machine/One Week: $525.00 ($125.00 first day + $100.00 each additional day after)
Monthly Rate: $525.00 per week
8000 Watt Generator/Trailer: $150.00 per day
220 Volt Ice Cream Machine: $200
Double Head Machine- $200
Cotton Candy Machine:- $75 a day
Commercial hot dog machine:- $75 a day
Snow cone machine:- $75 a day
Premixed Margaritas (includes alcohol) – 21.75 liters-$100/mix
Other Drinks Available-$20/mix
Strawberry Daiquiris – 2 x 1.75 Liter Rum
Strawberry Margarita – 2 x 1.75 Liter Tequila
Mango Margarita 2 x 1.75 Liter Tequila
Lemonade Margarita 2 x 1.75 Liter Tequila
Lime Margarita 2 x 1.75 Liter Tequila
Swirl Mix – 1 Gallon Sangria
Pina Colada – 2 x 1.75 Liter Rum
Bellinis – 8 Liters Champagne
Mango
Jack & Coke
Non-Alcoholic Drinks-Others Available
Cappuccino – $45.00
Lemonade – $15.00
Fruit Punch – $15.00
Grape – $15.00
Chilly Willys – $15.00
Banana Smoothie – $45.00
Types of Mixes – $15/mix
Chocolate Ice Cream Mix

Makes Aprox. 20 – 4 oz Servings

Vanilla Ice Cream Mix

Makes Aprox. 20 – 4 oz Servings

Popcorn Mix – $10 each
Cotton Candy Mix- $15 each
Order Form
For more information about any of the equipment we rent or to learn more about our rates and packages, please don't hesitate to contact us today at 817-481-5545.