Soft-Serve Ice Cream Machine Rentals
Our soft-serve ice cream machine rentals in Dallas/Fort Worth, TX are easy to use and come with delivery, setup and takedown services, allowing you to focus on creating tasty treats, as opposed to worrying about getting everything running smoothly. It's our job to make you the hit of the party and with soft-serve machine rentals in tow, you're sure to keep people happy.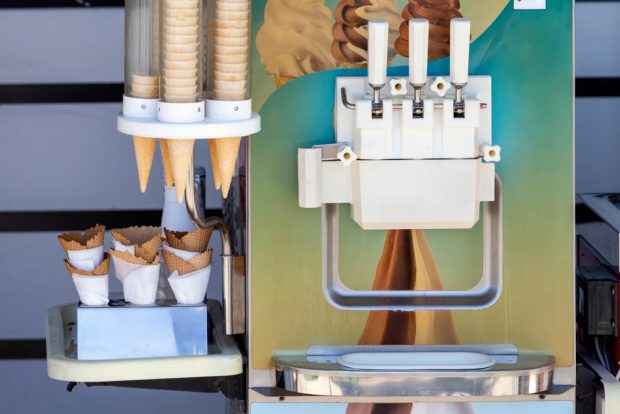 Popcorn Machines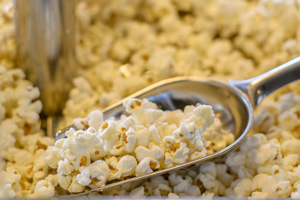 Looking to introduce some popcorn to your event? Margarita Express has popcorn machines on hand, giving you the ability to supply freshly popped corn to all of your guests! With that crisp buttery taste and a salted kick that everyone will fondly associate with a movie-going experience, we guarantee you'll make more than a few new friends with a popcorn machine set up at your next event.
Nacho Maker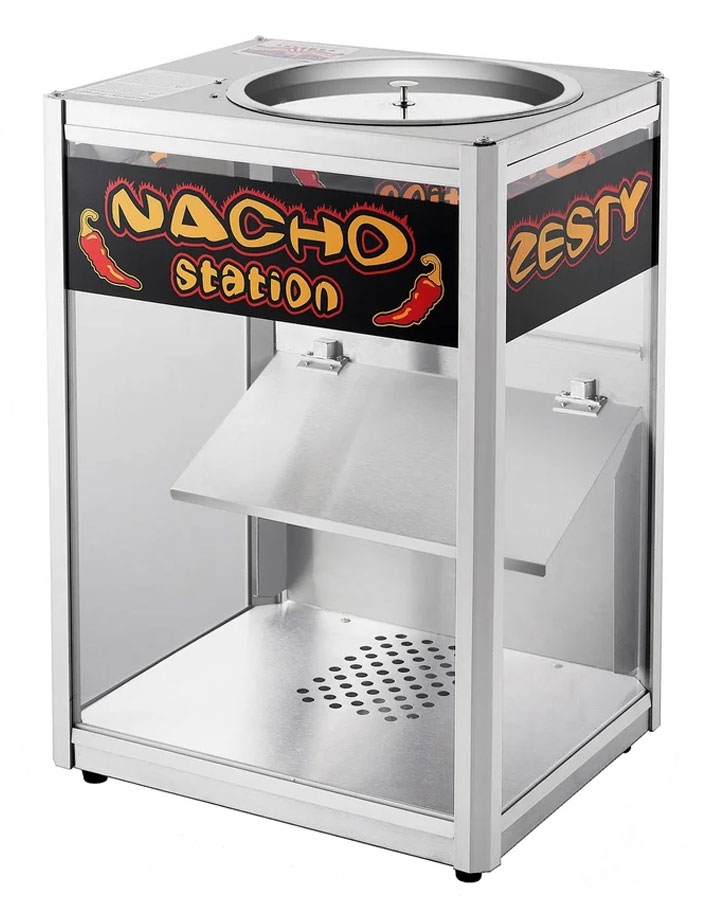 Get ready for your next game night with this commercial-grade nacho warmer. The product features a built-in warming tube and light to showcase your tortilla chips without burning them or letting them cool, and a top-loading design that reduces chip breakage. This product can also make peanuts and popcorn.
Cotton Candy Machine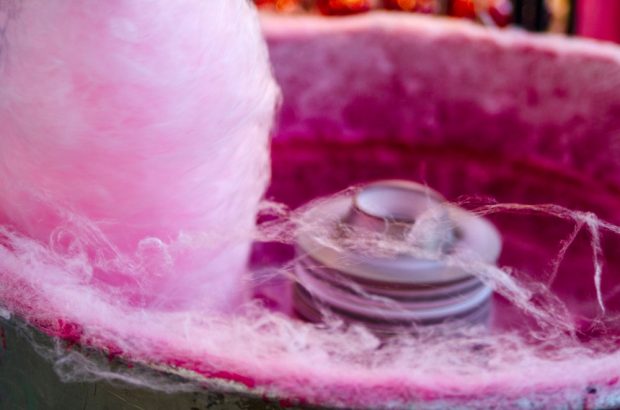 Cotton candy is a big hit for all events and parties. No party is complete without a cotton candy machine and we offer the rental of them. Our cotton candy machines are high-quality machines that are easy to use. Fill out the order form below or give us a call today!
Other Products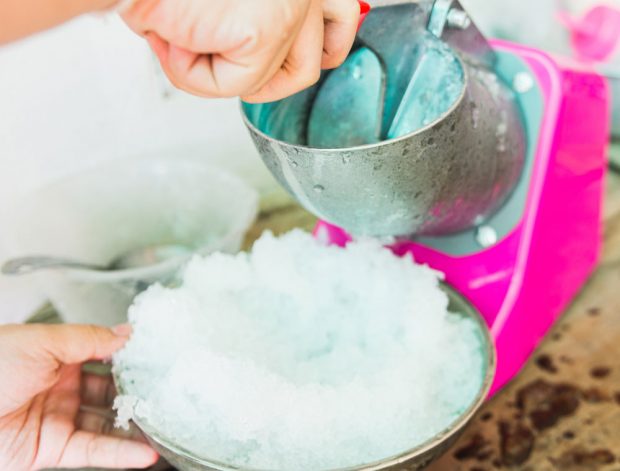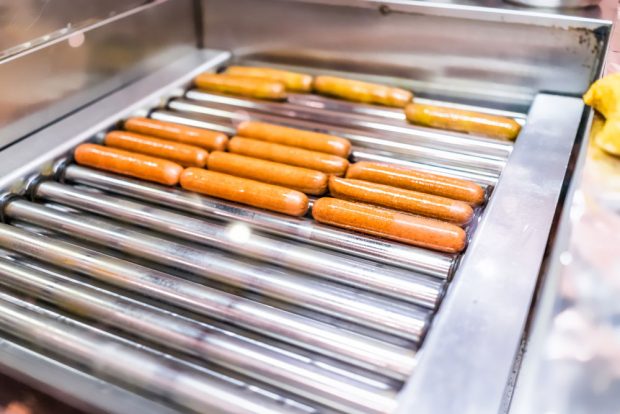 We also provide snow cone machines, commercial hot dog machines, double head machines, and an 8000 wall generator/trailer! For more information give us a call or fill out the order form below today!
Licensed Bartenders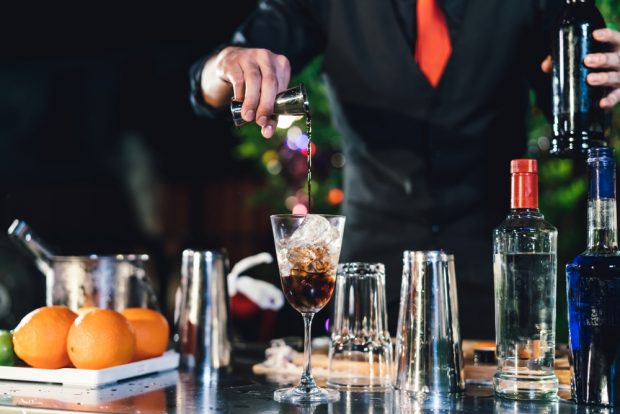 We now offer licensed bartenders for your event $175 for 3 hours $250 for 5 hours, including margarita machine attendance. For more information, contact us today!
Oscillating Pedestal Misting Fan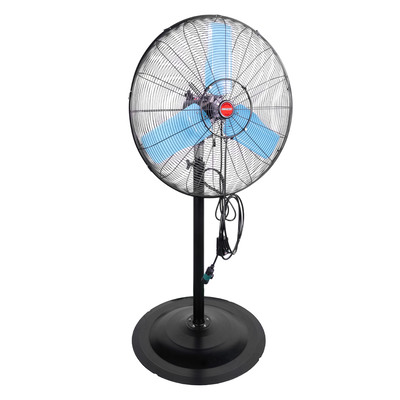 $150 per day
The OEMTOOLS 30″ Oscillating Pedestal Misting Fan offers up to 7200 cubic feet per minute (CFM) of cool, refreshing air. Connect this misting fan to any standard garden hose to provide a pleasant cooling mist and lower temps by 30 degrees. The fan provides 180-degree oscillation and can cool off up to 1000 sq ft.
Food Truck Rental
Here at Margarita Express, we understand that your parties and or events are very important. This is why we now provide a food truck to rent for your convenience. Our food truck is equipped to provide a variety of services and amenities.
$700 for 5 hours

Please give us a call to inquire about renting our food truck or if you have any other questions!
Amenities:
Bluetooth
Flat-Screen TV
Stereo Sound System
Outdoor Lighting
Service:
Snow Cones
Margaritas
Food:
Hamburgers
Street tacos
Chicken tenders
Chicken fingers
Hot wings
& more to come!
Pricing
Machines
Remington Space Heating $150 per day
Portable Ice Maker $100 a day
Portable pizza oven rental for $100 a day
Margarita or Ice Cream Machines/First Day: Single Serve: $150 Double Serve Swirl: $200
Nacho Maker: $100 a day
Second Machine/Second Day: $110.00
Third Machine/Third Day: $85.00
One Machine/One Week: $525.00 ($125.00 first day + $100.00 each additional day after)
Monthly Rate: $525.00 per week
8000 Watt Generator/Trailer: $150.00 per day
220 Volt Ice Cream Machine: $200
Double Head Machine- $200
Cotton Candy Machine:- $75 a day
Commercial hot dog machine:- $75 a day
Snow cone machine:- $75 a day
Oscillating Pedestal Misting Fan:- $150 a day
Party Bar – $100 a day
Cheese and Chili Warmer$90 a day
Package deal: bundle the chili and cheese warmer with the nacho maker for $125 a day!
Other Drinks Available-$20/mix
Strawberry Daiquiris – 2 x 1.75 Liter Rum
Strawberry Margarita – 2 x 1.75 Liter Tequila
Mango Margarita 2 x 1.75 Liter Tequila
Lemonade Margarita 2 x 1.75 Liter Tequila
Lime Margarita 2 x 1.75 Liter Tequila
Swirl Mix – 1 Gallon Sangria
Pina Colada – 2 x 1.75 Liter Rum
Bellinis – 8 Liters Champagne
Mango
Jack & Coke
Drinks-Others Available
Cappuccino – $45.00
Lemonade – $15.00
Fruit Punch – $15.00
Grape – $15.00
Chilly Willys – $15.00
Banana Smoothie – $45.00
Types of Mixes – $20/mix
Chocolate Ice Cream Mix

Makes Aprox. 20 – 4 oz Servings

Vanilla Ice Cream Mix

Makes Aprox. 20 – 4 oz Servings

Popcorn Mix – $20 each
Cotton Candy Mix- $20 each